Pembroke Recreation Department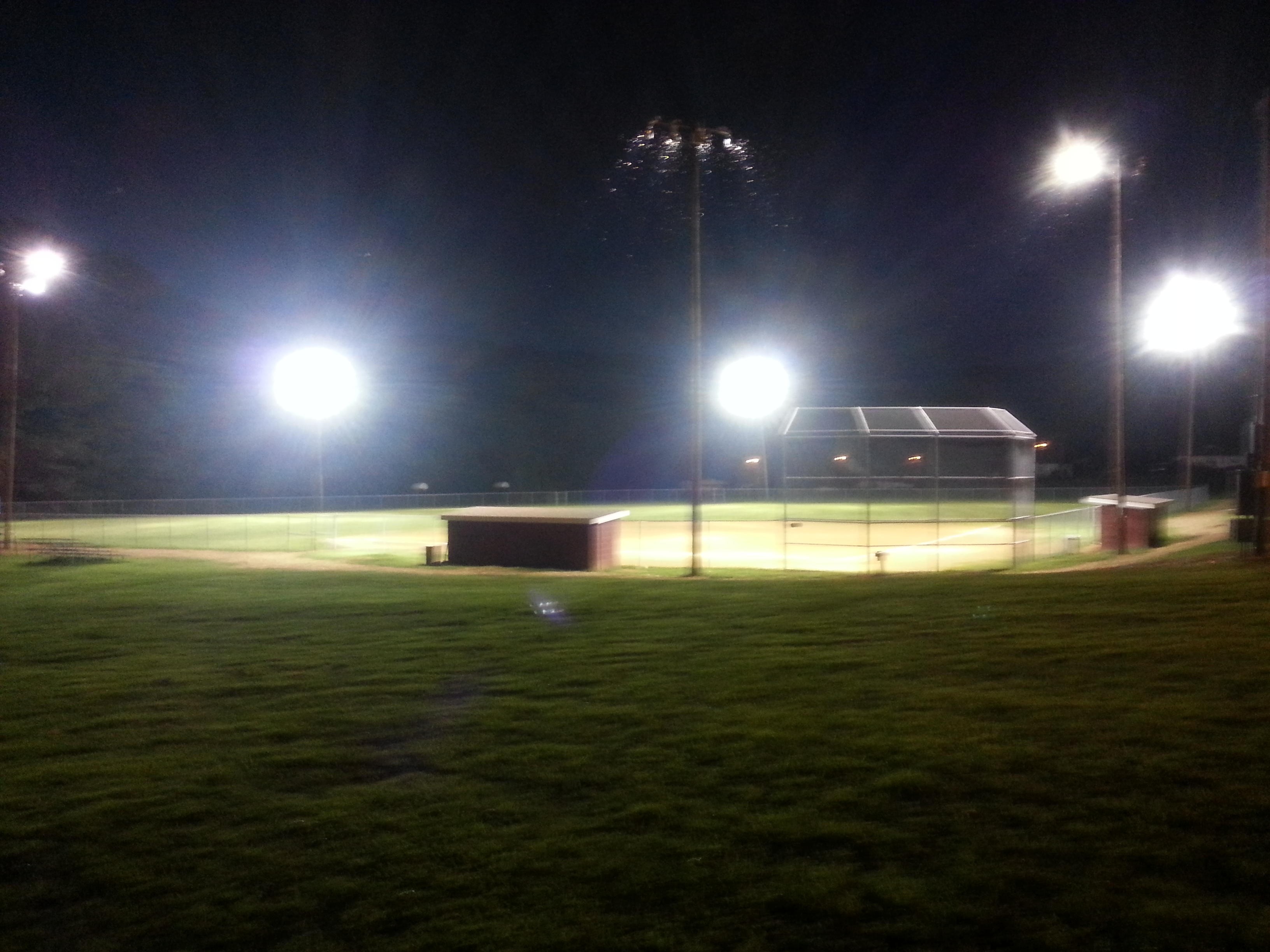 Greetings!
On behalf of the Mayor and Town Council, it is my pleasure to welcome you to the Town of Pembroke Recreation Department.
The Recreation Department is in the business of helping our youth live healthy, fun, and interactive lives.
I hope you will take a few minutes to explore our site, bookmark and visit it often. It is updated on a regular basis to keep the residents of Pembroke informed of the current events and programs offered through the Recreation Department.

If you should have any questions, comments or suggestions, please feel free to e-mail me at adameppling@gmail.com
Sincerely,
Recreation Director
Adam Eppling
For information regarding the sports programs currently available, please contact Adam Eppling at 540-599-1540. 
Like us on Facebook at https://www.facebook.com/Pembroke-Recreation-Department-214127549382277/ for updates on each sport and to find pictures of the teams.  Our e-mail is  recdirector@pemtel.net  You can also Like the Town of Pembroke Facebook page…search: Town of Pembroke VA